Thank you for supporting #Giving2UCday!
Thank you!
Thank you!
Thank you to everyone who supported Ursinus's sixth annual #Giving2UCday! Your support is so important and we are truly grateful.
We're still tallying all the gifts that came in online, by phone and in the mail! Final figures will be available on our website within the next few days. Stay tuned!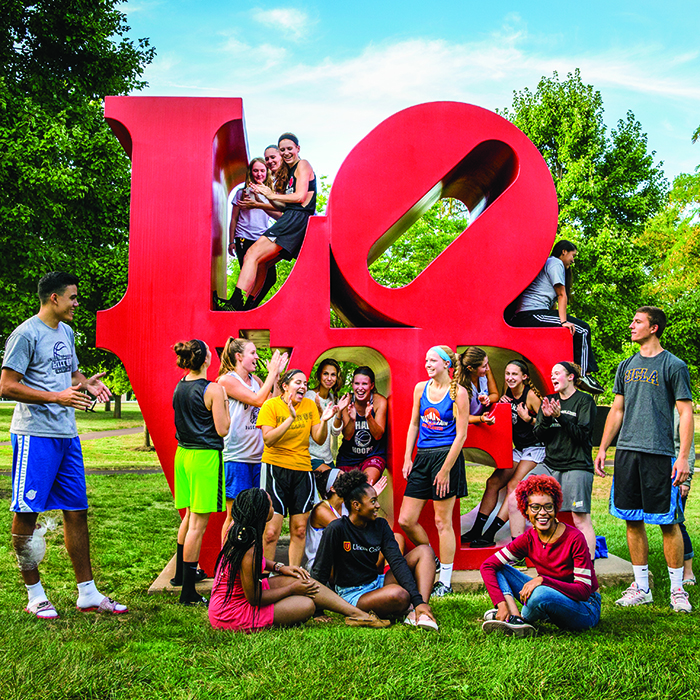 Challenge Winners Announced!
Congratulations to all #Giving2UCday 2019 challenge winners and a huge thanks to those who helped each area earn them!